2018-01-13 17:02:16
مناورات سياحية - فهد الخيطان - أعلنت هيئة تنشيط السياحة عن عرض سخي للراغبين بالقدوم إلى العقبة من دبي بتذكرة سفر لاتزيد قيمتها على 85 دينارا. ولهذه الغاية ستسيِّر خلا...
2018-01-03 15:19:27
السياحة والتنقيب عن نفط الأردن! عصام قضماني - دخلت دبي موسوعة جينيس والسبب مجرد إحتفال مثير برأس السنة الجديدة , لفت أنظار العالم. قد يبدو الأمر نوعا من الرفاهية تهتم...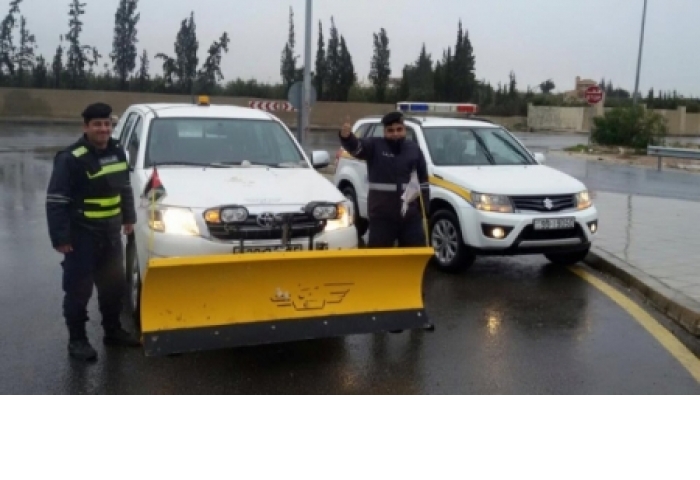 2015-01-10 21:38:41
Brothers loved ones because of the bad weather conditions we would like to inform you on Sunday holiday for staff Assembly Binaalih and always will be closed on Monday and will be the eleventh am President of the Assembly
2015-01-09 17:39:22
Brothers loved ones all came to us far from the tourist police at all escorts for tour groups in Petra out of them and they are on the way to Petra, or who are about to enter not to enter because of the intensity of snowfall and the fear of floods to ensure safety for all and please commitment from...
2015-01-08 15:03:09
Tourism Minister inspects the operations room in the police Tourism Minister of Labour and Tourism Dr. Nidal Qatamin stressed the importance of all stakeholders to intensify their efforts to deal with the weather situation experienced by the Kingdom. This came during a visit today to the operati...